Posted May 13th, 2014 @ 7:52 AM by Brenda Konkel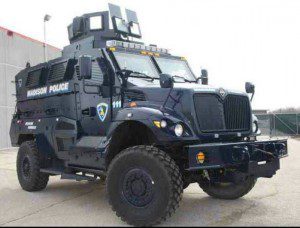 And why?
And if we sold it how much could we put towards a downtown day center?
My friend Craig Spaulding posted this, others reposted the photo. Lots of comments and shock and surprise. But mostly, just questions. What is it? Why do we need it? When did we get it? How much did we pay? Have we used it? Why and when?
Categories:
|
Media